I started watching anime near the end of 2018. I was interested in Girls Und Panzer since they collabed with Wargaming.net and brought the Kuro Mori Mine, PZ IV Anko SP and Hetzer (GuP version) to the game. I looked down on people who watched anime before and thought of them as weirdos. Little did I know that after watching GUP, it would lead me to a new era of my life…
Before GuP I've seem glimpses of anime such as Avatar: The Last Air-bender and Naruto on Malaysian TV but I never really paid much attention to them since I didn't understand the plot and that made me dislike anime (please don't flame me for this. People have said that both are really good so you can check them out if you want).
I didn't know how to watch it though so I scavenged through the depths of the internet and finally found a website where I can watch it for free (it was not a popular website and I don't remember the link). And after finishing the first episode, I was hooked.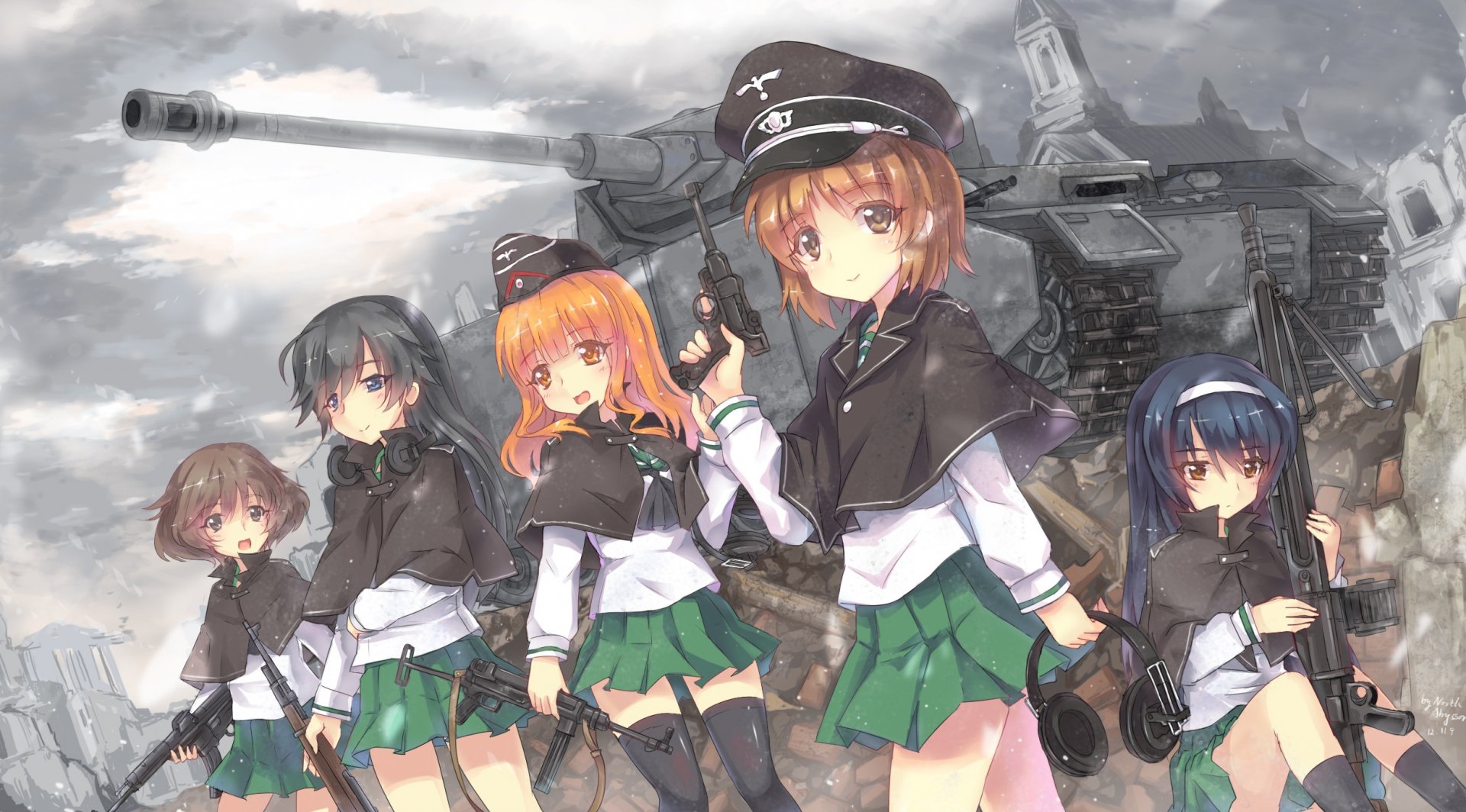 I would later go on watching most of the OVA and Movies and it made me hungry for more and that is how I got into anime.
Anime would go on to completely change my life for the better and for the worse.